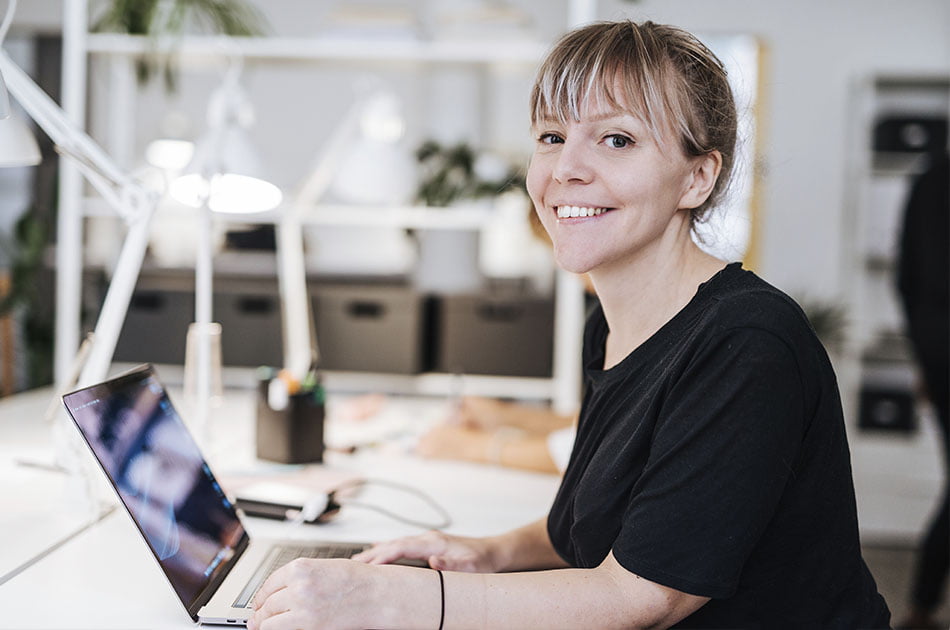 Nextcom SmartService
Many customers experience bad service. Customer service representatives do not know the customer's history, they ask for information the customer has already provided, or worst of all, they get calls from sales representatives from the same businesses multiple times.
In our system all customer information is collected in a customer card with an easy overview, which automatically pops up with incoming or outgoing calls. The customer service representatives have all the customer information at their fingertips, do not have to bother the customer with unnecessary questions and can give quick responses. The contact becomes more personal, and the customer gets a better experience.
Try for free
Improved customer service
Customer cards
Gives a full overview of the customer in one showing. Automatically suggests the next follow-up based on previous follow-up patterns.
Registration of inquiries and routing
New inquiries are automatically routed to the customer service representative responsible and registered in the customer card. With inquiries from new customers a new customer card is automatically generated.
Integrated telephony, SMS and e-mail
All communication, ingoing and outgoing, is made through one system. Communication is automatically connected to the customer card so all history is gathered in one place.
Customer surveys
Measure the satisfaction of your customers by automatically sending satisfaction surveys to customers after contact with the service consultant..
Self help
Our AI-technology structures all customer inquiries so you can build a customer database yourself that the customer can use to solve their own issues.
Tasks
Consultants can plan tasks and get reminders in the system, so nothing slips through the cracks.
Tast lists
The system lets you set up lists of tasks, so you can get the most out of your employees.
Notification center
Important updates can be shown on every consultant's screen, which secures the best possible workflow.
Full control
Reports
Easy and flexible report solution where you see a detailed activity overview (number of inquiries, e-mails, phone calls, web-chat etc.) for consultants, teams departments.
GDPR
Gives full overview over personal data and simplifies administration of all the duties set under GDPR, surrounding consent, delivery of personal information, anonymity and deletion.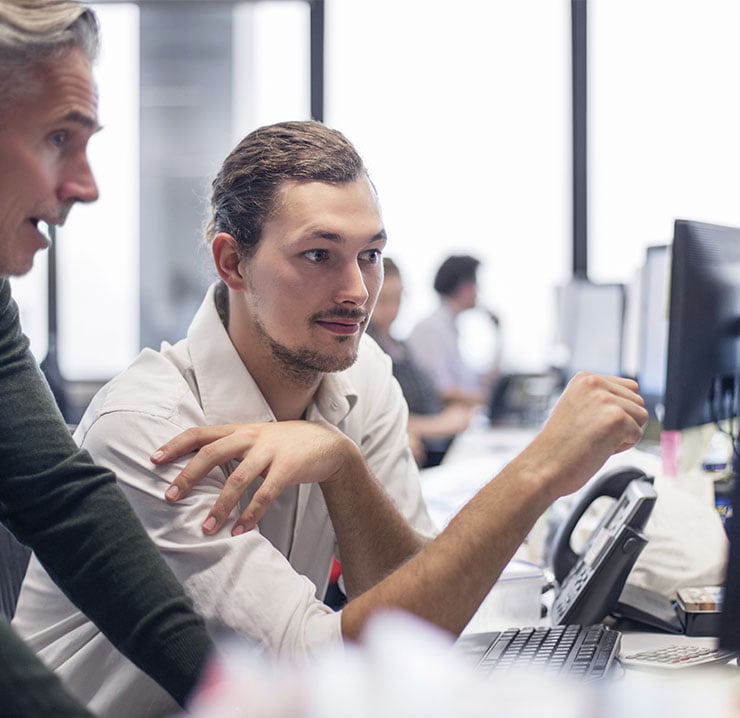 TV-reporting
Motivating statistics (number of inquiries, number waiting waiting time per person etc.) for team and department can be shown on the big screen.
Training and testing
Develop and test consultants' professional, product- and system knowledge with a flexible testing system, with voice recorded conversations and listening-in for live coaching.
Goals
Consultants, teams and departments can continuously see their own progress towards goals set by their sales leaders.
Competition
Nothing motivates winners more than a sales competition!
Nextcom gives you the opportunity to easily make and administer several kinds of competitions.