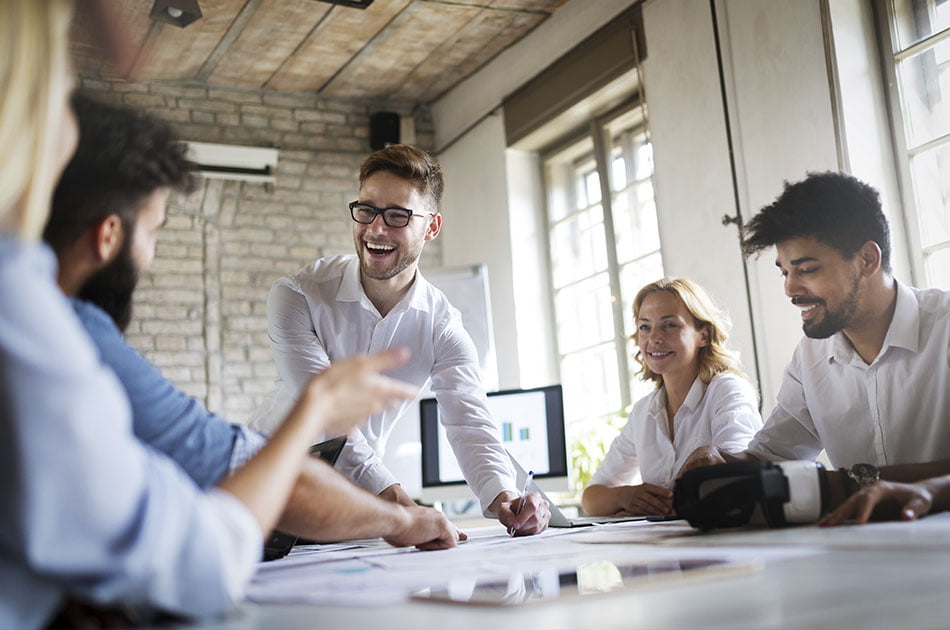 A better customer experience
Many customers experience bad service. Customer service representatives do not know the customer's history, they ask for information the customer has already provided, or worst of all, they get calls from sales representatives from the same business ess multiple times.
In our system all customer information is collected in a customer card with an easy overview, so the customer service representatives have all the customer information at their fingertips and will not bother the customer with unnecessary questions. Your employees' workday is simplified by the customer card automatically being pulled up with incoming or outgoing calls, while the customer receives a quick response. The contact becomes more personal, and the customer gets a better experience.
Try for free