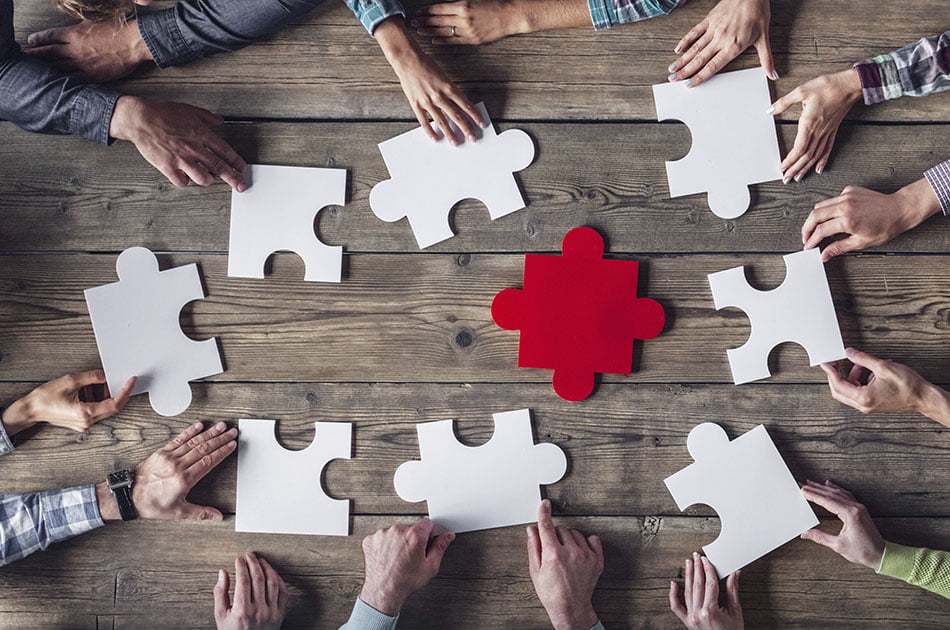 Easily integrated with most systems
Nextcom is easily integrated with the business' existing systems. The system is already primed for easy integration with BankID, Bisnode, Elhub, Experian, Link Mobility, Netlife Dialog, NETS and different financial systems. Nextcom gathers necessary information from the other systems, treats it and sends it back – so all the key systems are communicating with each other and the employees only have to refer to one system.
See an overview of all our integrations and partners .
Try for free