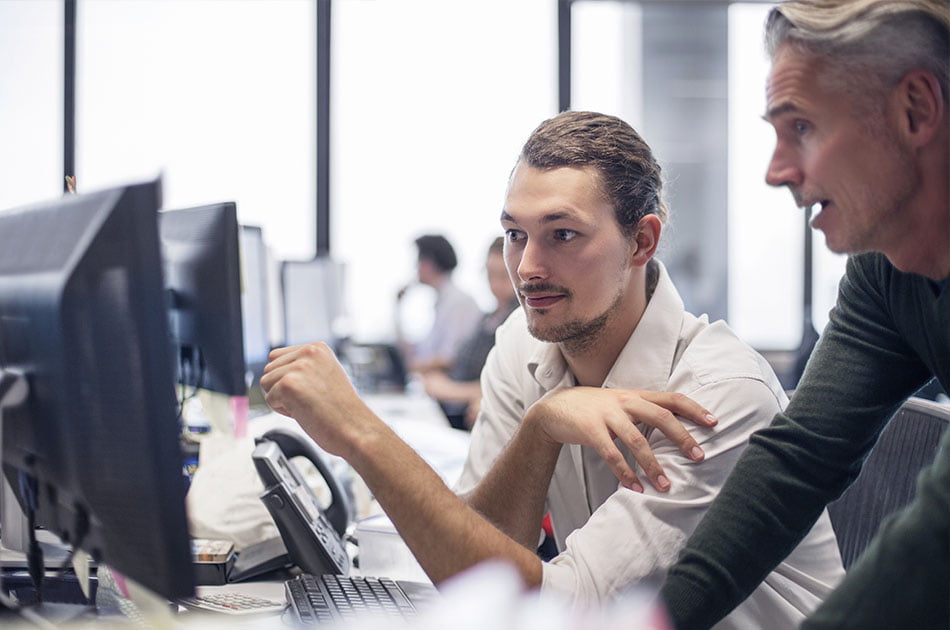 Up and running in the blink of an eye
Are you amongst those who affiliate CRM-systems with long and heavy implementation processes and long adaptation periods? Many experience waiting months or years before systems are ready to use.
You will not have to worry about that with us. We have ready to go systems, adapted to different industries and needs. If you need further customization, we will adapt the system to your needs. We can also quickly and easily integrate the system with most other systems.
Try for free